FULLY AUTOMATED EA
Prop Firm EA is specially designed to pass funding firms Challenge.
By installing our EAs on your Metatrader 4 or 5, you can win all the challenges of prop companies
What is a Prop Firm?

A prop firm is a company offering prop traders an to use their skills to trade for them. The company provides traders with capital that they can use to trade stocks, commodities, futures, derivatives and currencies. This means that you have the freedom to choose what you want to trade as a trader.

Is the prop trading legit?

Yes.Prop trading is legit. A good trader can pass an evaluation, pay a one-time fee, get a funded account, and have access to a prop firm's capital. If they continue to trade profitably, they'll get more capital to trade and keep a significant portion of the profits they earn.

How hard is it to become a prop trader?

Trading is hard, and it might take months or even years until you become a consistently profitable prop trader.

To save time and control emotions, you can use trading tools like EAs.
Forex market is a big and risky market.
There are many good and bad days in the forex market.
The most important principle in the forex market is patience.
Our EA has won about 80% of the challenges according to its work history.
Keep in mind that there is no 100% guarantee in the Forex Market.
Our EAs are designed in such a way that you can use them in all prop companies.
Our EAs comply with the rules of prop companies and prevent account blocking.
DRAWDOWN is set to never exceed 3% per day.
We have used equity stop in EAs.
Install the EA safely and get to work
We have tried to use the least risky strategy in EAs.
That's why our EAs do not use martingale strategy.
The strategy of all our EAs is the trend, but in some EAs we also use the trading average to increase the percentage of success.
Prop Firm EA MT4 & MT5
Regular price
$189.00 USD
Regular price
Sale price
$189.00 USD
Unit price
per
Sale
Sold out
Share
View full details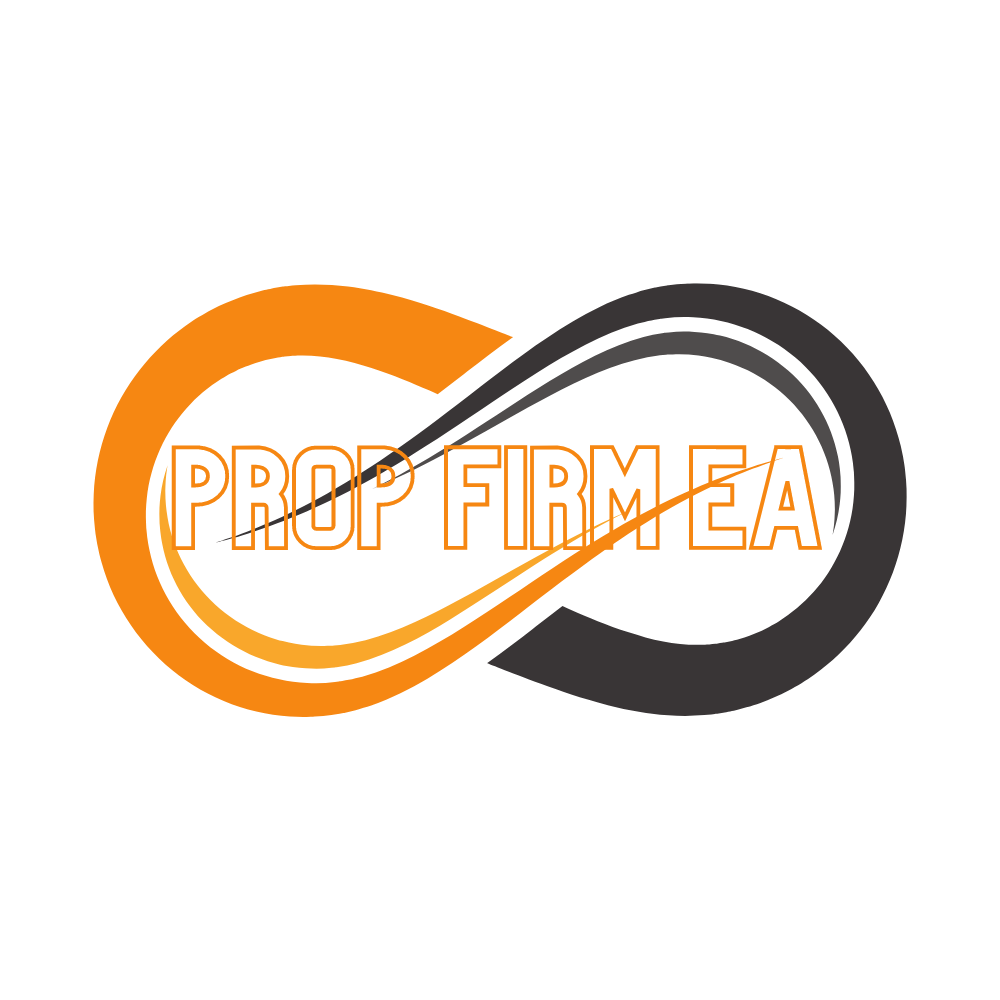 US30 EA MT4
Regular price
$399.00 USD
Regular price
Sale price
$399.00 USD
Unit price
per
Sale
Sold out
Share
View full details
HFT Prop Firm EA MT4
Regular price
$299.00 USD
Regular price
Sale price
$299.00 USD
Unit price
per
Sale
Sold out
Share
View full details
FAQ
How do I install and does it open and close trades automatically?

Installation is simple and explained in a short file, once the installation is done the rest is completely automatic as the EA is smart and opens and closes trades automatically.

Do I need to check it every time and change settings?

Once you setup it up the first time, the rest will be fully automatic and you don't need to change or check anything. The EA will open and close trades in profit automatically.

When do I get the product after purchasing?

An email will be sent to you automatically after purchase.
You email us your Metatrader login ID and we will activate the EA for you.

How many accounts can I use at the same time?

With each purchase, it will be activated for you in only 1 account.
You must purchase to use in more accounts.

How many days will it take to complete the challenge?

It depends on the market conditions.
Sometimes EA passes phase 1 in 10 days and sometimes in 20 days.
The exact number of days cannot be said.

How likely is it to lose the account?

The robot obeys the rules.
Controls the DD robot.
Sometimes it may not reach the desired profit according to the market conditions.
In this situation, some Prop companies extend your account for 14 days.

Does the EA work on the live account after passing the challenge?

Yes, you can run the bot on personal live account and funding account.

Do you have support for installation?

Yes ,
Message us on Telegram after purchase.
Our colleagues will help you to install the EA without any problems.
If requested, we will install it for you with AnyDesk software

Metatrader Version?

All our robots work on MetaTrader4 and 5

Which is the best prop firm company?

It depends on your taste.
Our bots work on all prop companies

Is it installed on mobile?

No,

It can only be used on PC and VPS

Your company's working hours?

5 days a week from 9 am to 7 pm
Holidays: 11 am to 5 pm
London time

How is your support?

Telegram

Social Media

Email

Can I change the account number?

After activating the bot, it is not possible to change the account number
Risk Warning
The forex market has a significant risk and before entering the market, complete the necessary and sufficient training courses and gain sufficient experience before making real trades in demo trades. Past performance is not necessarily indicative of future results.
Legal Notice
The automated trading EA are developed by the PROP FIRM-EA team and sold exclusively at https://propfirm-ea.com The Tools are intended only for assisting with making trading decisions and not advising or instructing users to make any investment decision.

We do not guarantee any profit or any investment advice when using the products purchased on this site. The risks of trading and using any products or advice from this website is done so at the user's own risk.